Well since courses are starting up again this week for me and my 11-6 days are looking bleak for as much 40k a I'd like, I decided to post up some pictures of my PIP Vanquisher for my Valhallans!
Hope you guys like it!
(my first attempt at tank rust mind you!)
Note: The Heavy Bolter that I glued on the hull fell off at one point and when I glued it back on, well, I must not have been paying attention because it's upside down! Thanks for pointing that out Alex!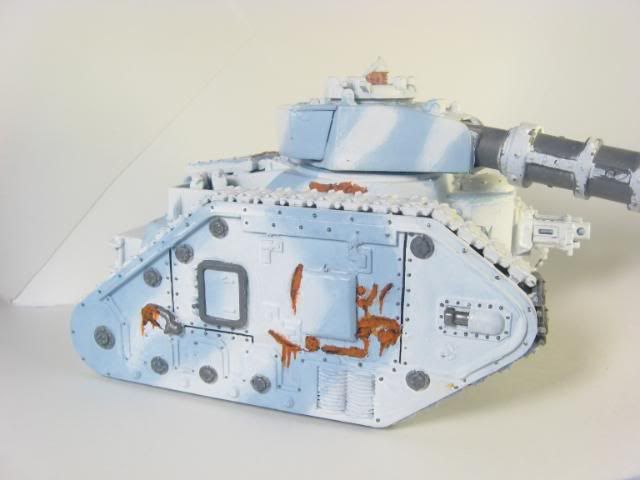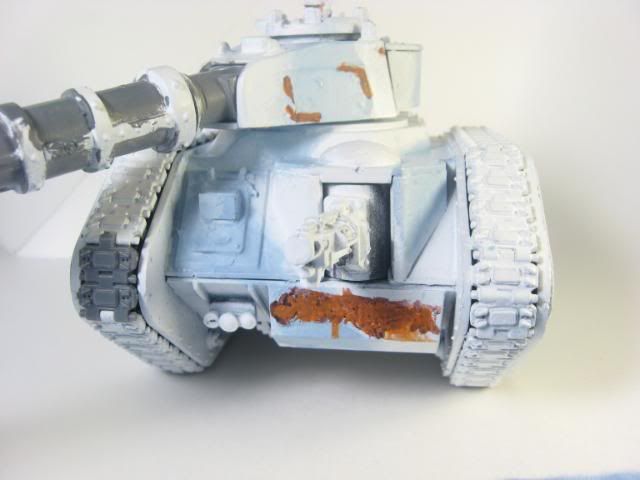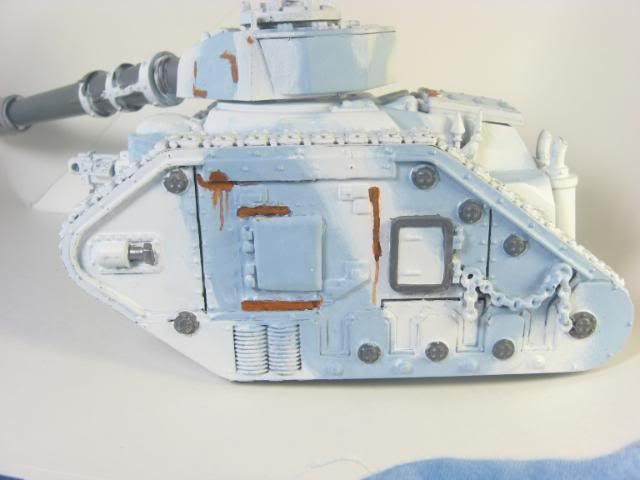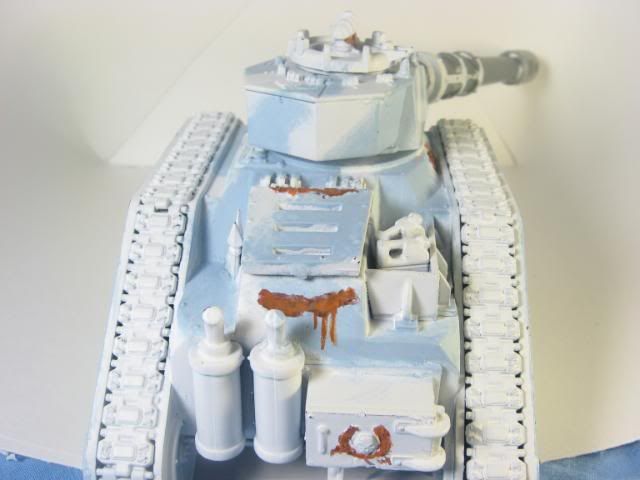 If you scream in the middle of a battlefield, but you just killed everyone with the giant gun on your tank so there's no one around to hear it, did you actually make a sound?