Hey Everyone, Alex Here
I just finished off the first veteran for my second veteran squad. The squad is equipped completely with plasma guns. It should be brutal to use in game.
Using the FW respirator heads (specifically the one here with the targeter), I think this squad will look rather deadly and impersonal: I like that.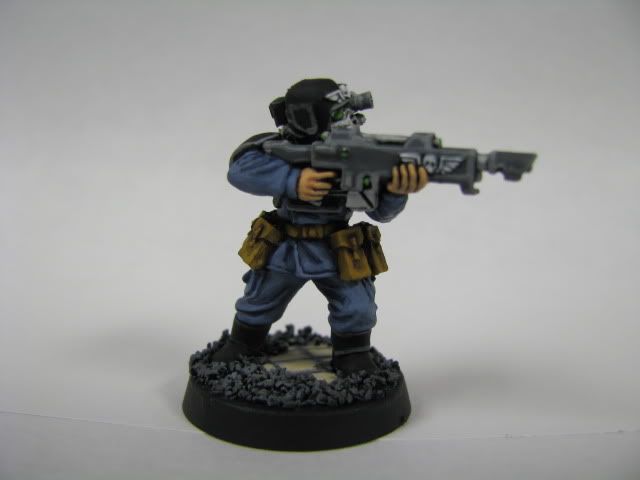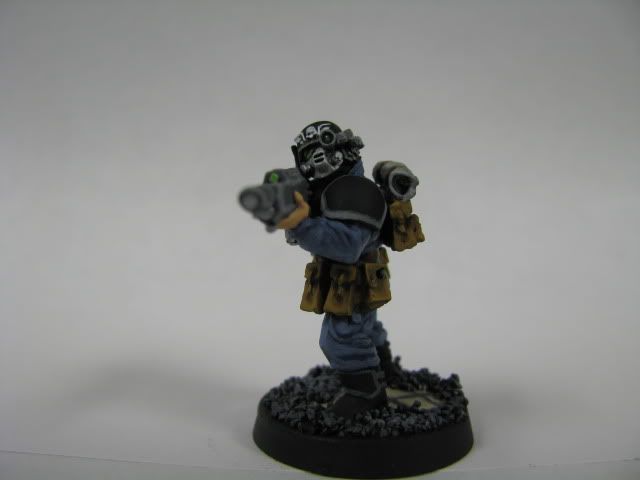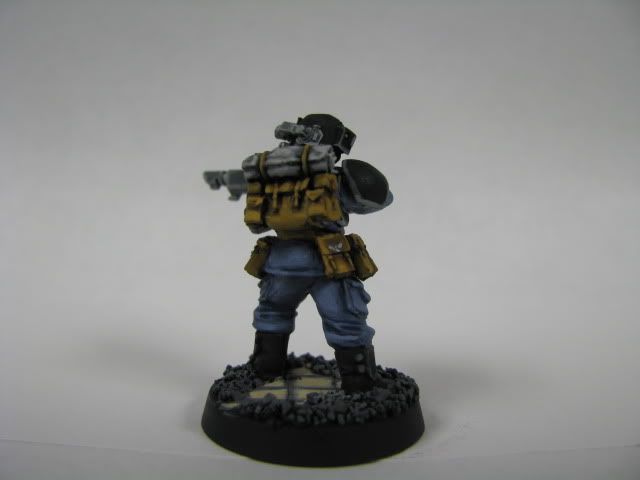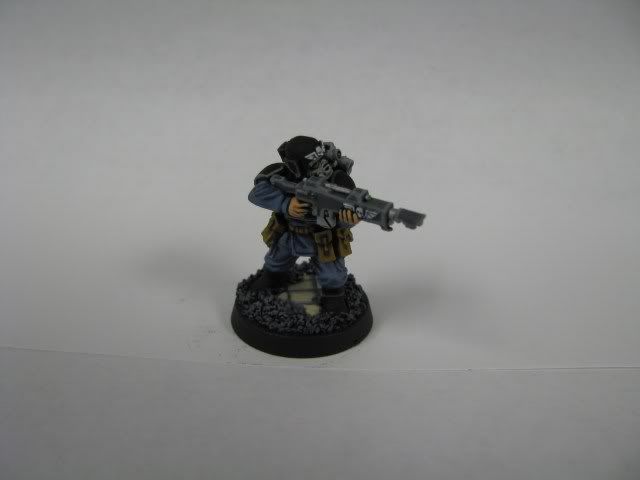 Expect another veteran tomorrow and the day after that! These guys have gotta be painted up for the 'Ard Boyz...