Hey everyone, Alex here and Guardsman Marbo is finally done and I am pretty happy with the paint job. The blending on the back was especially tough though. It looks good to my eye! I think...
I took lots of pics so that everyone could get a good sense of the 3d model.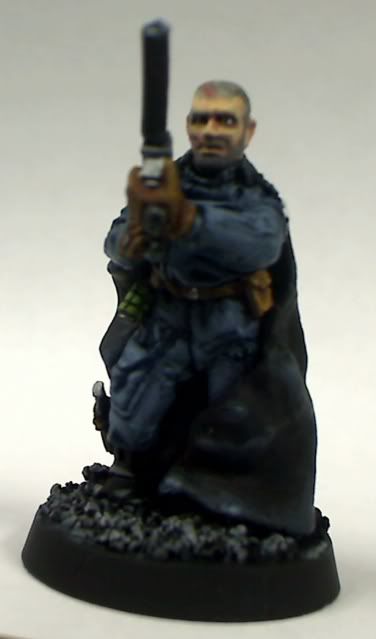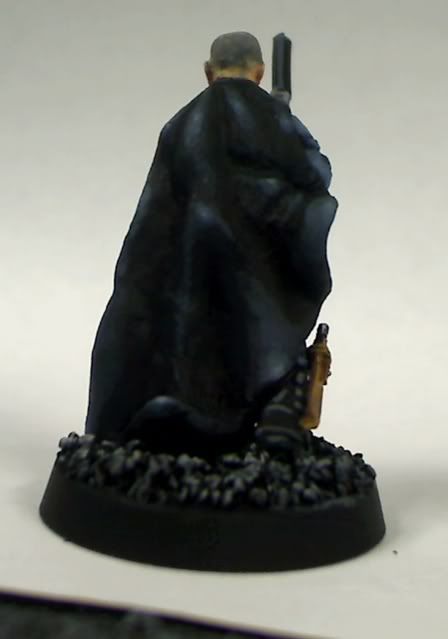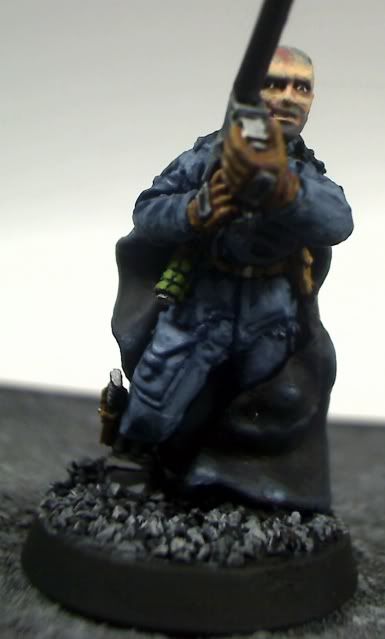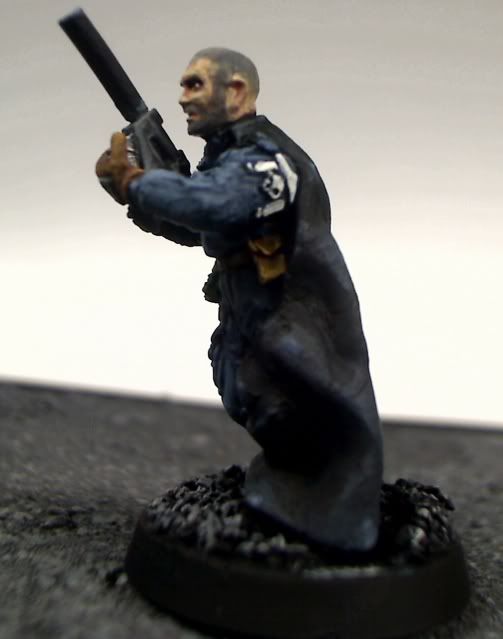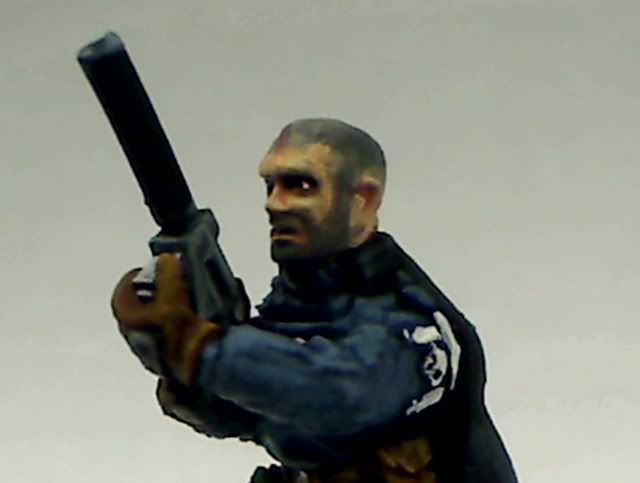 Next up is the command squad for the Bell of Lost Souls competition!