....Space Marine! Despite the love I have for my new Valhallans, I could never neglect the power armored monsters of the Imperium! That, and I want to have more guys painted in time for 'Ard Boyz. First on the plate, a scratch built (sorta) Land Speeder Storm. I just canabalized my old Landspeeder that I forgot I even had and made this out of it in about an hour: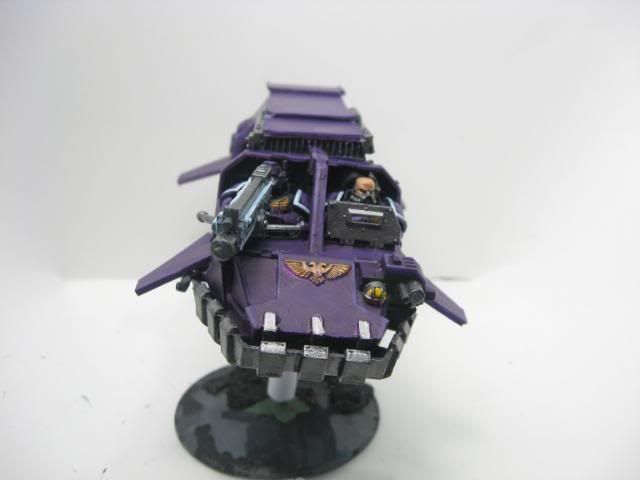 Then, of course, the Scouts that go inside!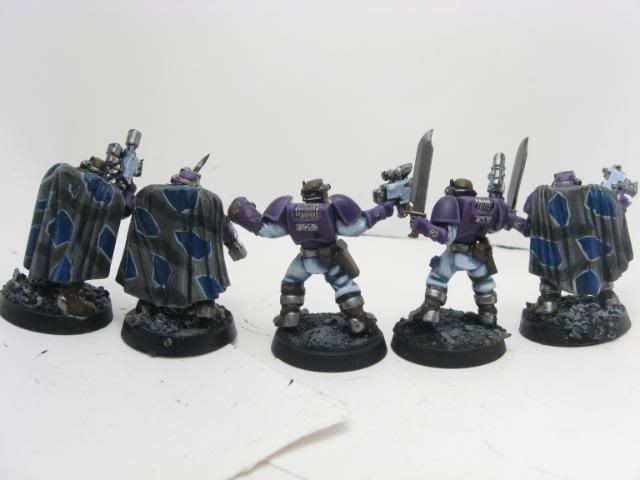 I have a tactical squad nearly finished, so expect another update soon enough!