Hey Everyone, Alex here.
Today I am showing you my Work in Progress Jarran Kell for the special character painting competition hosted by our friend at
Pit of the Oni
.
I am not gonna lie, this model has taken a while to get to the stage it is at right now. All I really have to do though is finish the flag, complete the powerfist, then paint the base. No biggie, right?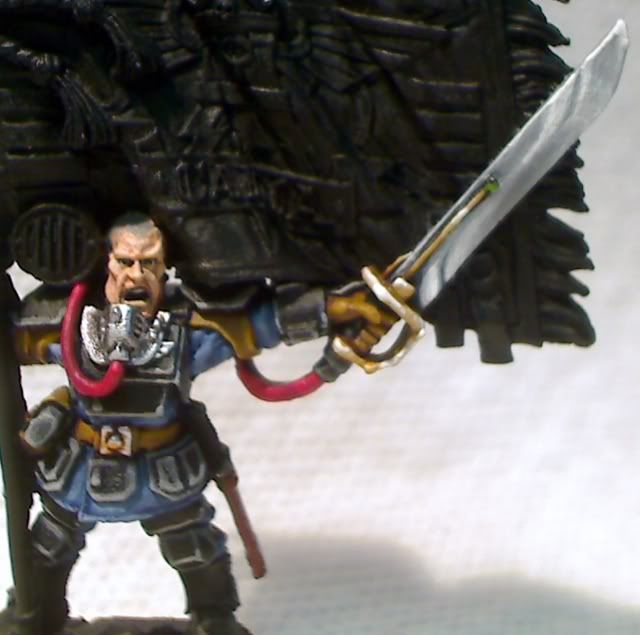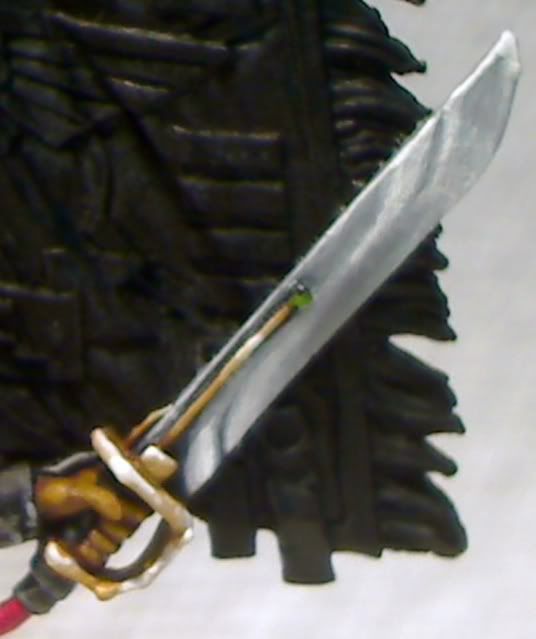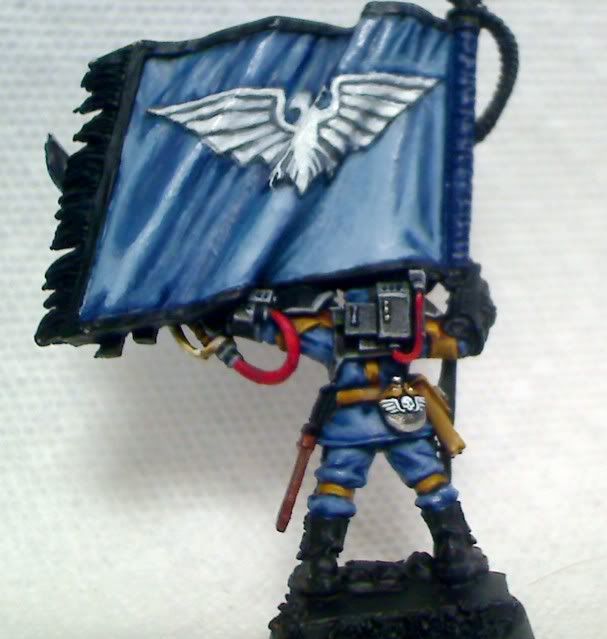 Expect an update of the finished model by later today or Monday at some point.
-Alex