Finished the last Veteran today so that makes the squad completely done. w00t!
Front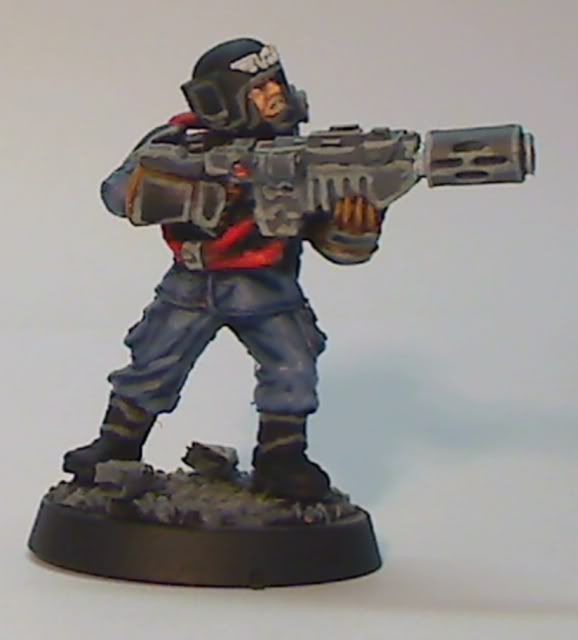 Back
With the other melta gunners of that squad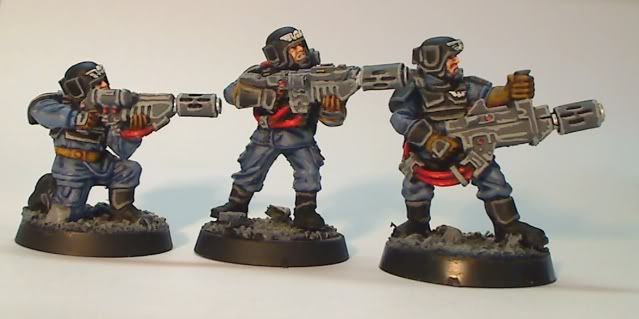 Next up...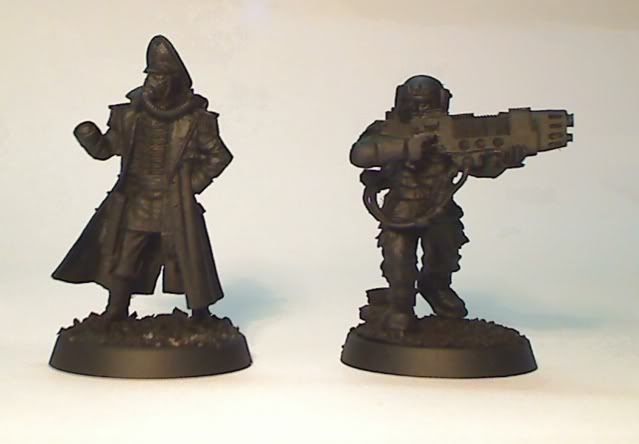 I obviously have to finish the next special weapons trooper, but why is there a Death Korps Commissar? I am going to be painting it as a gift for a friend (Dingareth of warseer and golden throne) who plays death korps.
Expect an update again soon.