Hey everyone, today I present you my WIP of the new demolisher kit. All I have left to do is GS some gaps (all mould lines and flash is gone). Then I just have to prime the damned thing and paint.
By the way, this kit is a lot of fun to assemble (excluding drilling holes in all the weapon options), the tracks fit perfectly and the hull is sexy.
Pictures!
OH NO BOYS! OUR LASCANNON IS FALLING OFF!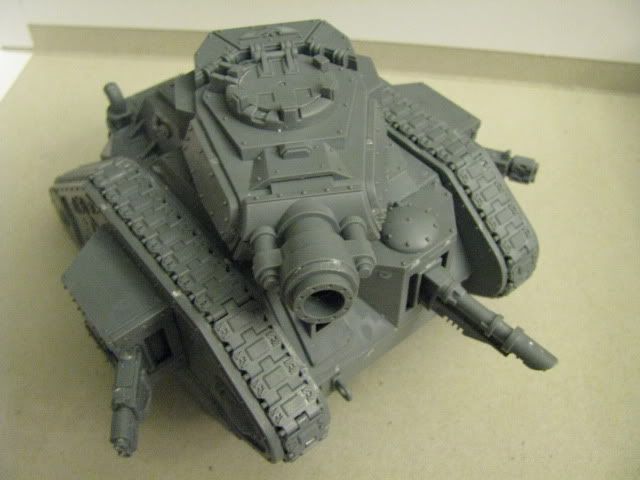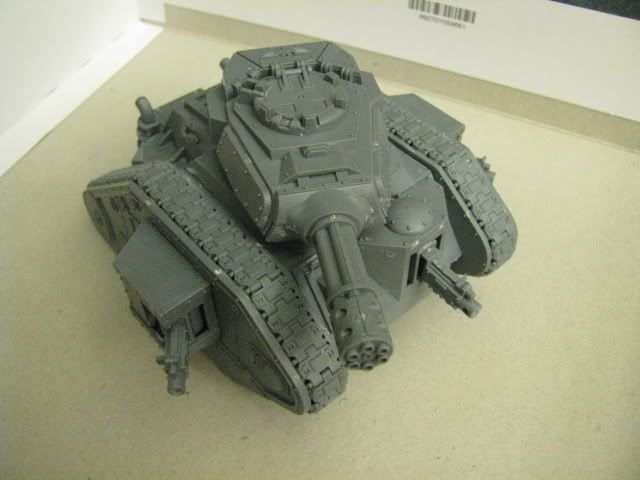 More pics of painting progress tomorrow