So I found an awesome video tutorial on
Miniwargaming
about
crashed Asteroids

and decided to give it a go myself! This is what was produced: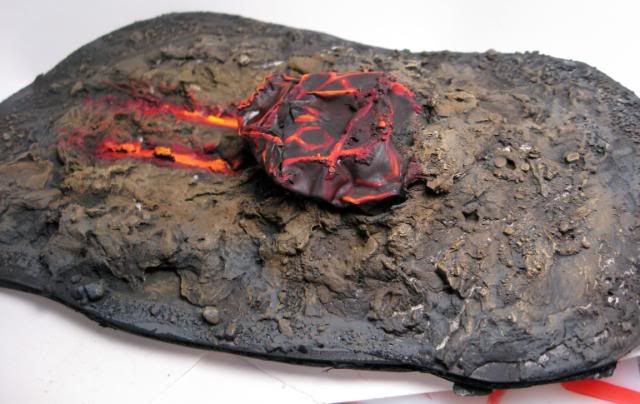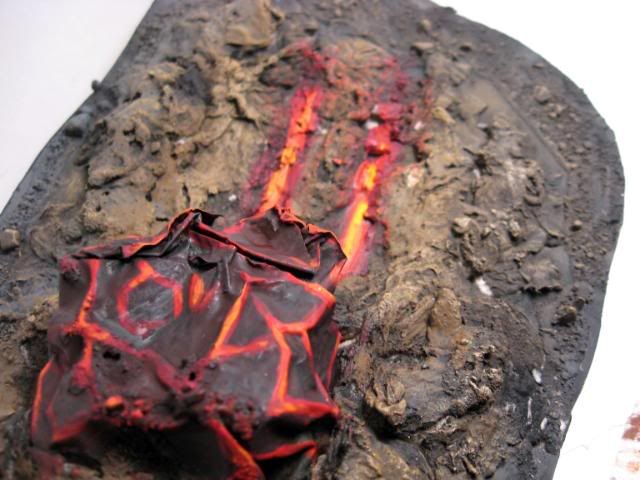 I am honestly so happy with the results that I'm doing a tutorial on craters and explosions using this same method which will be posted up later in the day on Monday with Part Two following whenever the damned stuff dries!
I think it looks cool, what about you guys?